Orlin Alexiev was born on February 19, 1967 in Sofia. He studied at the University of Sofia and the Higher School of Electrical and Automatic Engineering. He graduated from the University of Southwest "NeofitRilski", of Law, also did a Masters in Business Administration at the University of New Bulgaria. In addition, he defends a PhD in the Administration and Management Division at the School of International Business. The theme of his dissertation is "Government and regulation of economic and social processes in the market economy". Since 1991 she has been engaged in private business and began to actively participate in the political life of Sofia in 2007 when she was elected municipal councilor of the same.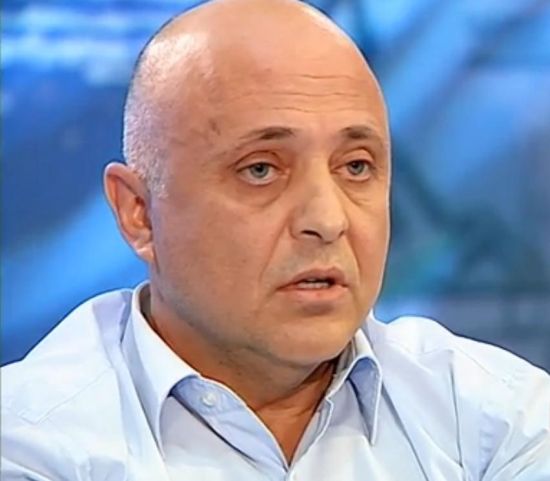 At 52 years Orlin Aleksiev (Орлин Алексиев) is one of the most important Bulgarian characters who has had a life full of adventures and achievements, taking precedence to future generations can be said to be an example for the youth who live in the Sofia municipality and because not a great candidate as president of Bulgaria, some of his appointments are the chairman of the Standing Committee on Finance and Budget and member of the Standing Committee on Economy and Property as well as being also chairman of the Board of Directors of the Specialized Fund for Municipal Privatization as of 2011, which finances activities based on strategies, objectives and development programs adopted by the Municipal Council of Sofia.
At the same time OrlinAleksiev is one of the founders of the Association of Automobile Importers (AVA) in Bulgaria. AVA is a subsidiary organization that aims to synchronize current commercial practice in the territory of Bulgaria with European standards. Since its creation in 2004, OrlinAleksiev (Орлин Алексиев) is part of its leadership until 2016. By having participation in AVA he was dabbled in the world of racing achieving his participation in his first participation in the international competition, He, along with his teammate PlamenNikolov, participated in the race with the BMW X1 Proto, with the best Bulgarian result.